Looking forward: Recommendations for policy makers
The assessment underscores that to navigate this decisive decade for climate action, EU policymakers urgently need a tracking system that is capable of indicating clearly and comprehensively where progress is sufficient, where it is not fast enough, or where it is even going in the wrong direction. Such insights will be key to formulating corrective policies or revising existing policies to align better with a path to climate neutrality – as well as identifying and removing of policies that set the wrong incentives.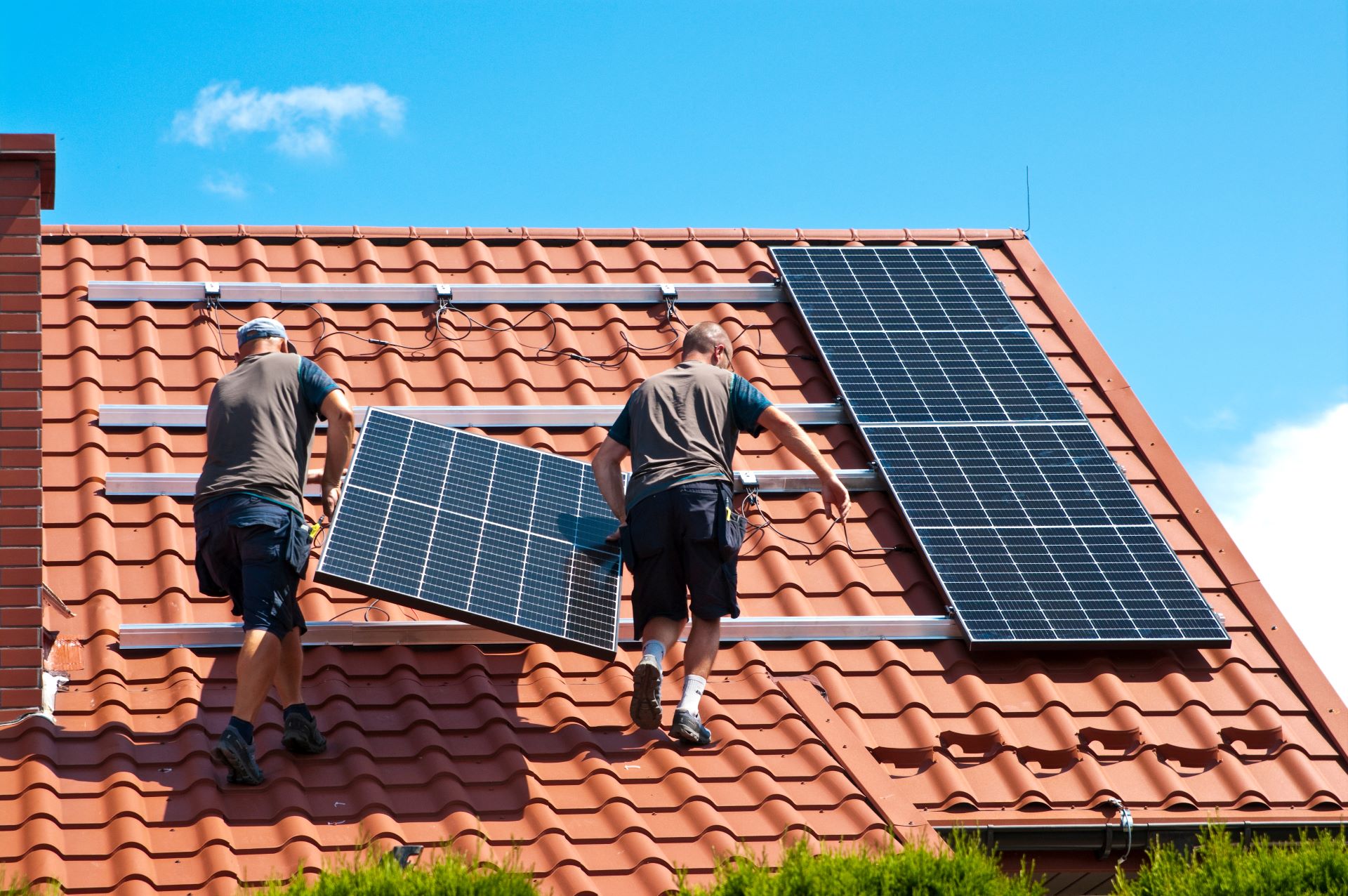 The assessment found that, in principle, the EU already has a governance system in place that is correctly designed for the transition to climate neutrality. Yet, it needs to continue evolving and above all, must be implemented adequately. Article 6.1 of the EU Climate Law obliges the European Commission to assess progress towards climate neutrality, but the lack of a sufficiently granular monitoring framework is an obvious weakness. ECNO can step in to help this gap in the absence of a comprehensive official solution; ultimately however, it is decision-makers who need to own this process.

The assessment has also revealed that presently, data to measure progress on important objectives and enablers are missing and that existing targets and benchmarks are often out-of-date. Such data gaps lower the accuracy of any progress assessment and leave policy-makers with blind spots that undermine their ability to make the right decisions.